We offer our wholesale clients a mix of niche brands, who design and produce with integrity and artistic merit. Our brands are sourced from all over the world.
We show new season collections from our showroom in Sydney Australia.
To see more about our brands, please go to the list at the left of the screen.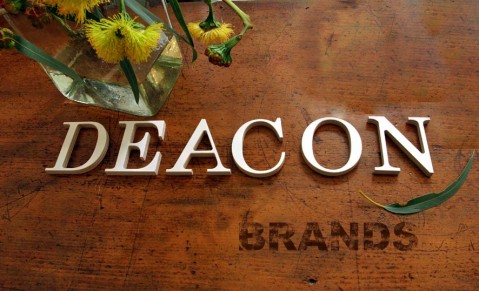 ATP ATELIER
ATP combine genuine Italian craftsmanship with a Scandinavian sense of contemporary design. 
Using the finest leathers, and vegetable dyes available, the sandals, shoes and leather goods are all hand made with an effortless elegance, in Italy,
DIEGA
For DIEGA, Carole Petit creates timeless garments with a high quality look and feel, yet a simplicity and ease that all women can relate to.
Fine, natural fabrics mix through the collections, giving a true and unique identity to this beautifully elegant and chic brand.
OAS COMPANY
The Swedish brand OAS COMPANY was born as a reaction towards the Swedish winter and wanting to create the feeling of vacation all year around.

HUMANOID
Since its origin in the 80s, HUMANOID has always chosen its own course: independent, strong, uninfluenced by hype or temporary trend.

SEA YOU SOON
SEA YOU SOON has a minimal and natural aesthetic, with patterns inspired by nature and the rainbow of earth and sea tones.
The timeless resort line, homeware, and interior collections spread soft shades of serenity into your surroundings, at home or away.

THE JACKSONS
The beautiful, durable & hand-crafted jute bags from The Jacksons are a joyous outcome of the design collaboration between Louise Jackson and the skilfull traditional handicraft workers in south-west Bangladesh.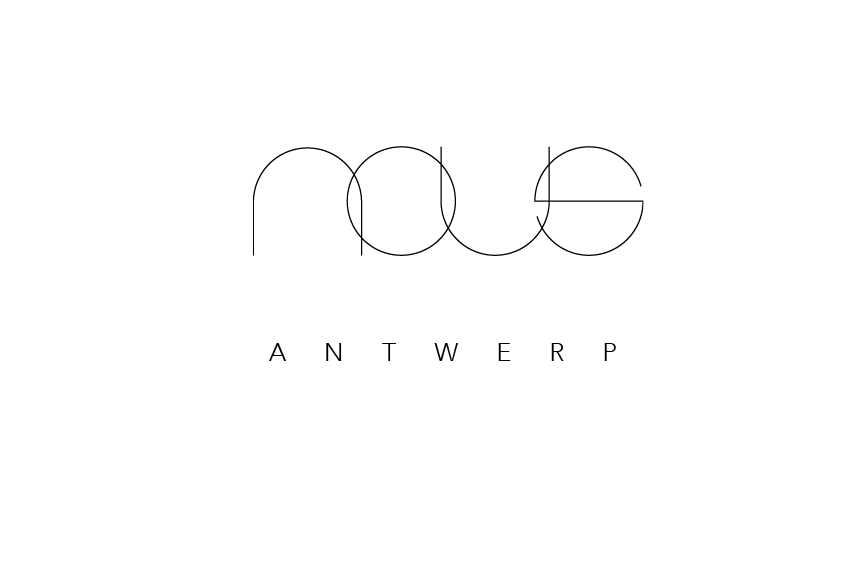 NOUS ANTWERP
Belgian brand, NOUS ANTWERP finds its essence in carefree dressing that is both effortless and accessible.
The designs are based on intuition, creativity and spontaneity … NOUS represents a style rather than trend-based models.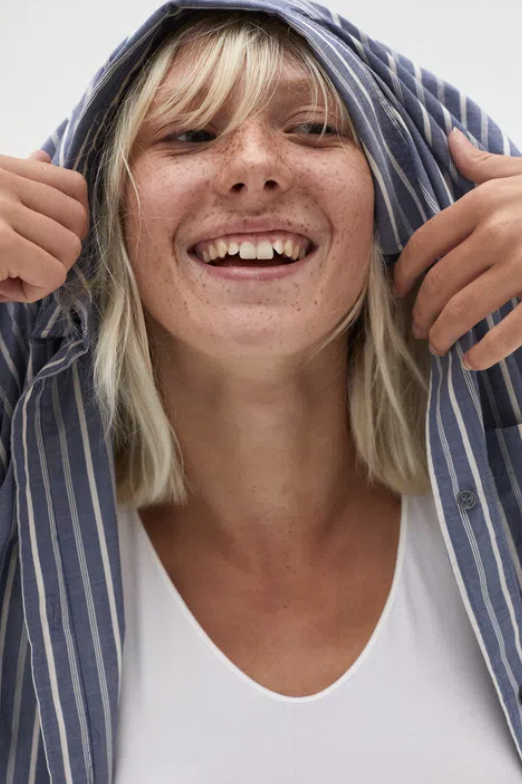 POMANDERE
POMANDERE … Made in Italy … with creativity and elegant sobriety, Pomandére uses experience, taste, and skills cultivated from past generations in a family atelier within an historic district of the Italian fashion industry.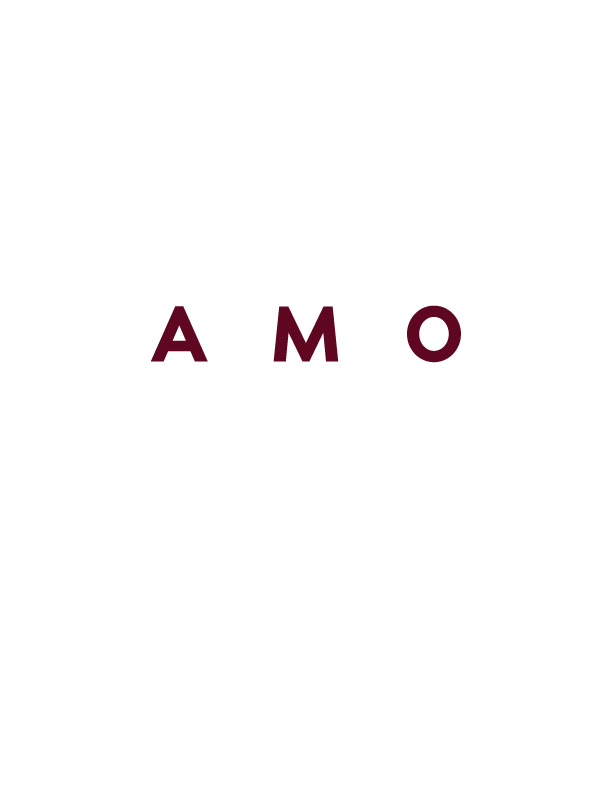 AMO DENIM
AMO revives the true intention of denim: jeans that feel real, that get better with every wear, and that are so comfortable you never want to take them off.
Lovingly made in Los Angeles, with an uncompromising approach to craftsmanship AMO present a refreshing collection of new denim favourites that are timeless, yet decidedly modern.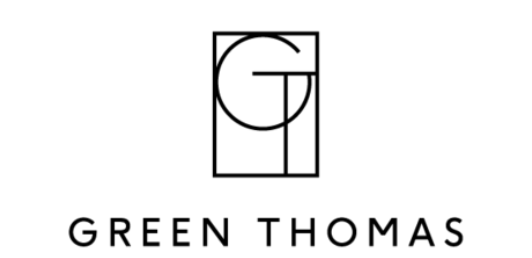 GREEN THOMAS
Green Thomas play with colour, pattern and scale. They use the absolute best yarns, all sourced from mills in Scotland: Green Thomas work with suppliers and makers who make great products, and as locally as possible. 
LES BASICS
Les Basics is a new marque for 2016, elevating core menswear staples to garments of distinction and desirability.
Conceived in London and crafted in Portugal, the once mundane is deconstructed and redefined.
The BANDS of LA
The story of THE BANDS of LA is as easy as life on the West coast: it's a woven band…free spirits keepin' it together…and a knot or two.

LEON & HARPER
Leon & Harper offers a pop and illuminated fashion line for girls who follow the rules, but twist the codes.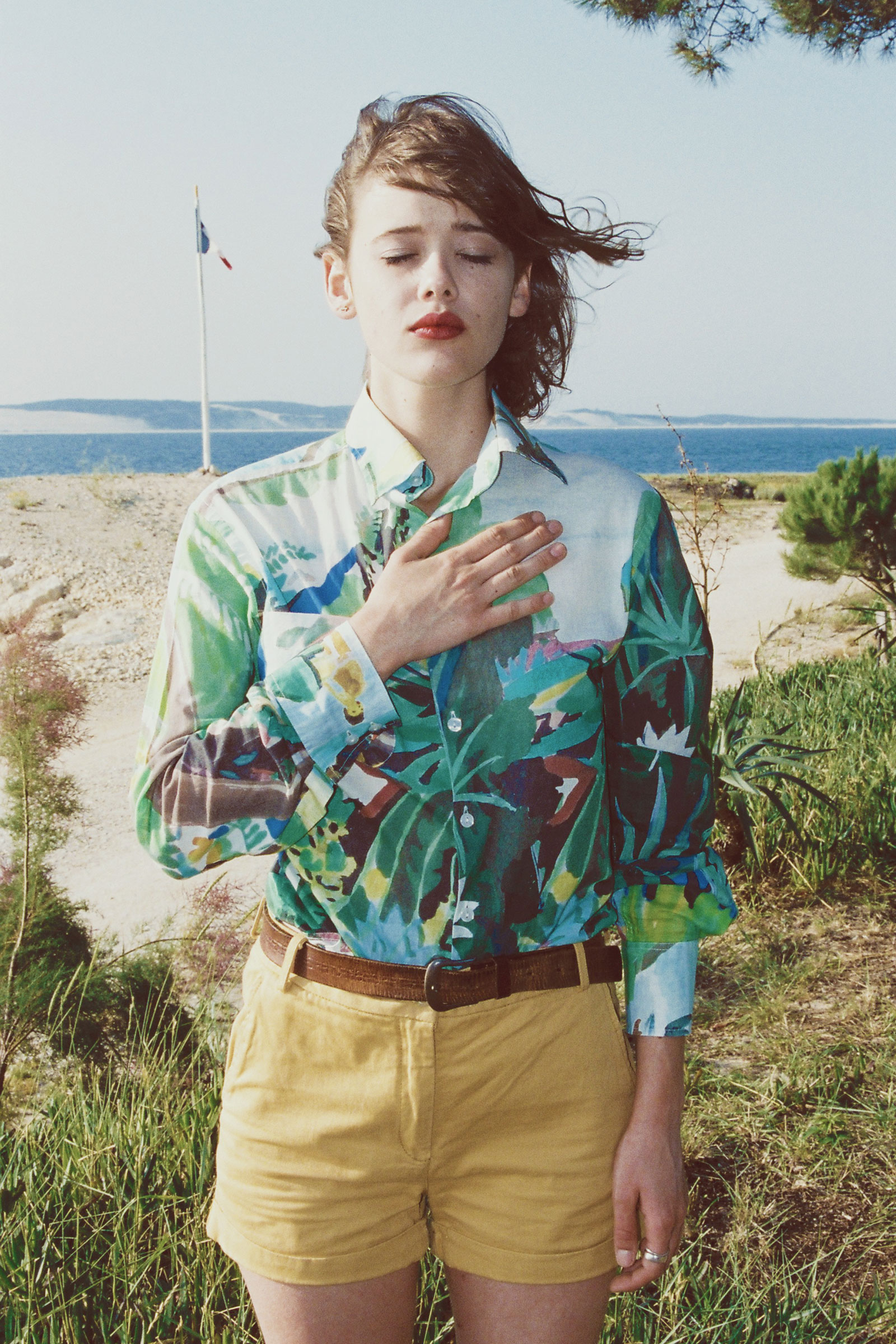 G.KERO
GKERO is the signature of Giselle Kérozène, a young French punk rock singer and multi-talented artist who enjoys various forms of self- expression.
Designing both women's and unisex tshirts, all are made from combed, finely woven cotton. They are very soft and smooth and are bio-wash finished.