A boutique sales and distribution agency for contemporary international
fashion brands , we offer a complete distribution service of menswear and
womenswear into the Australian and New Zealand markets.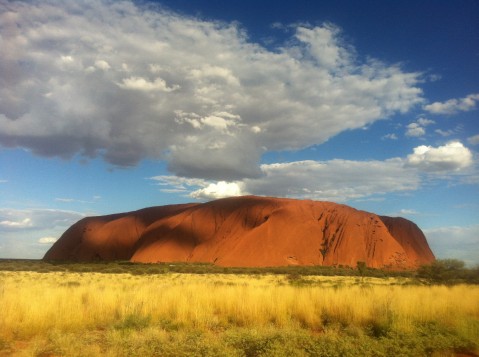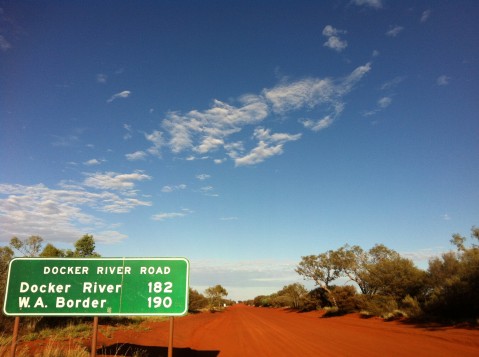 News
May 25, 2016

HUMANOID PRE-SS16

We are so pleased to welcome Dutch brand HUMANOID to our showroom. Apparel and accessories for women who love comfort and luxury, for women who are used to making their own decisions… stylish people who make life special.

From New York to Amsterdam, from Tokyo to Hamburg, from Milan and now launching across AUSTRALIA.