A boutique sales and distribution agency for contemporary international
fashion brands , we offer a complete distribution service of menswear and
womenswear into the Australian and New Zealand markets.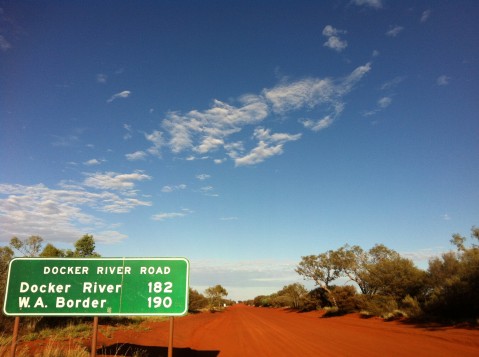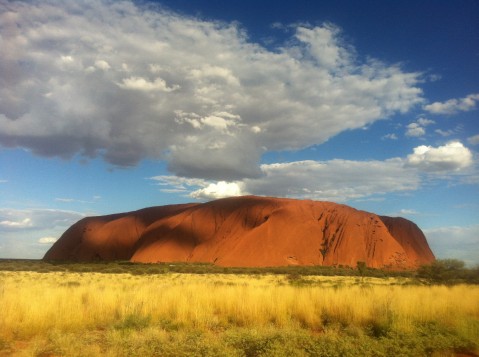 News
January 6, 2019

NEW SEASON SHOWINGS START 5th FEBRUARY, 2019

Getting ready for our NEW SEASON SHOWINGS.

Women's, Men's, Accessories, & Footwear will begin from 5th February 2019.

An exciting season ahead … great new Collections from all our key brands, plus some VERY EXCITING new collaborations.

Bring on 2019!