A boutique sales and distribution agency for contemporary international
fashion brands , we offer a complete distribution service of menswear and
womenswear into the Australian and New Zealand markets.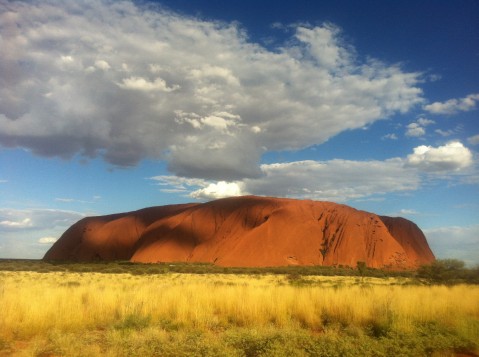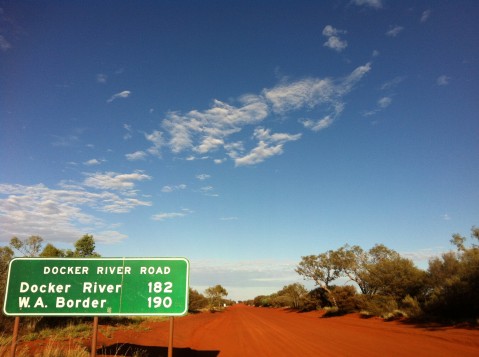 News
October 6, 2016

AMO DENIM…Launching SS17

We are excited to welcome AMO DENIM to our Showroom. A r

efreshing collection of new denim favourites that are timeless yet decidedly modern, AMO is

lovingly made in Los Angeles, with an uncompromising approach to craftsmanship.

AMO set forth to bring back the true intention of denim: to offer jeans that feel real, that get better with every wear, and that are so comfortable you never want to take them off.